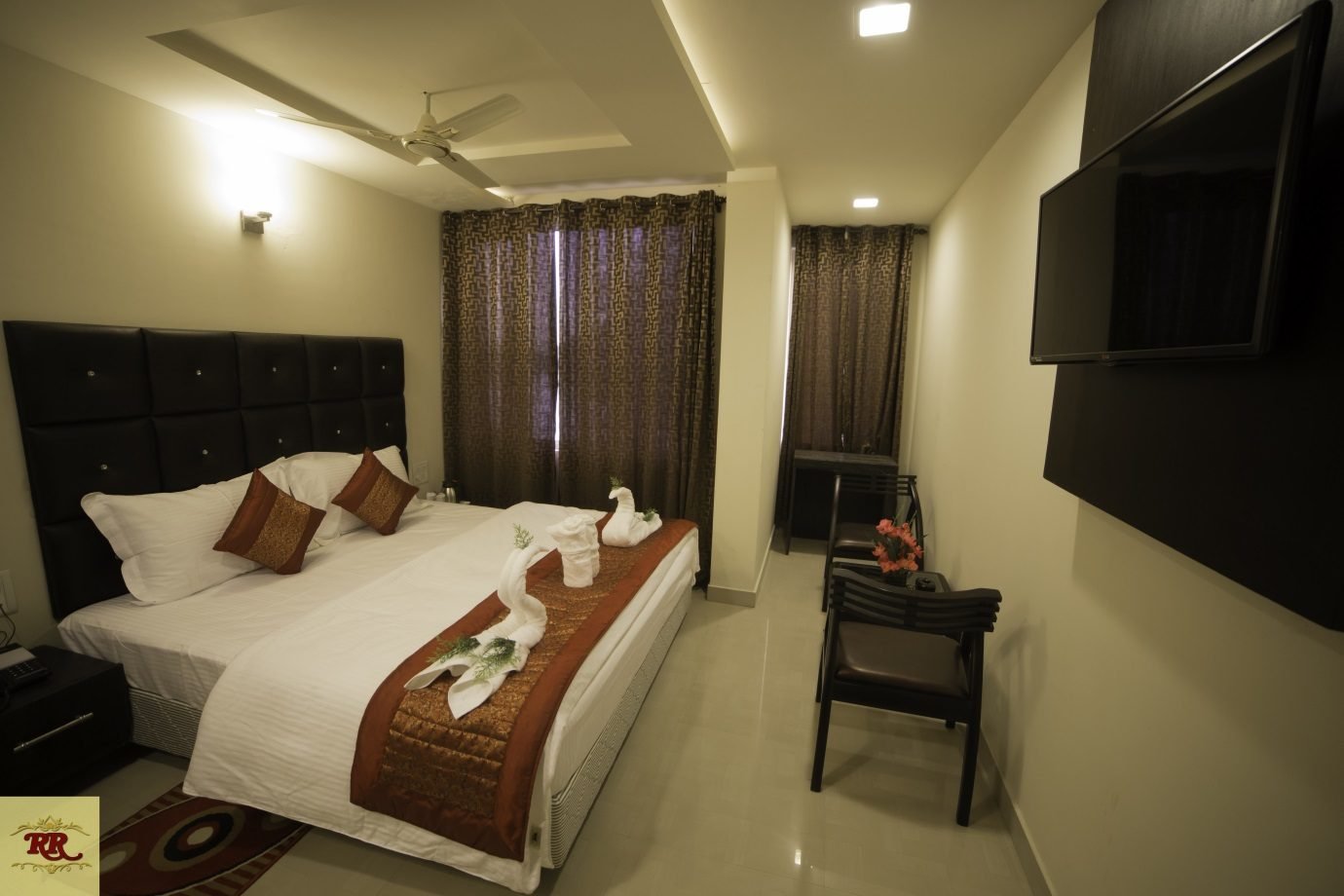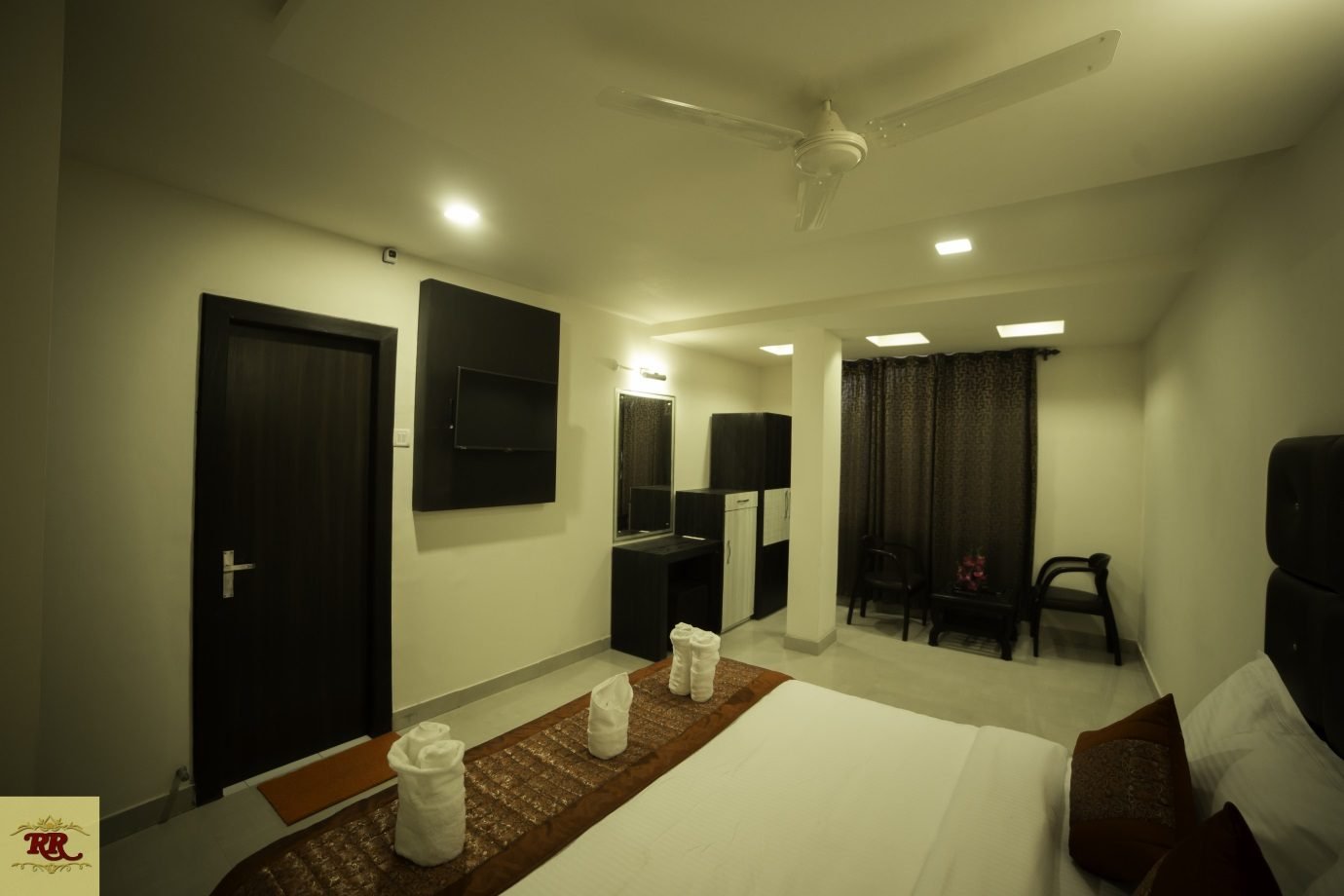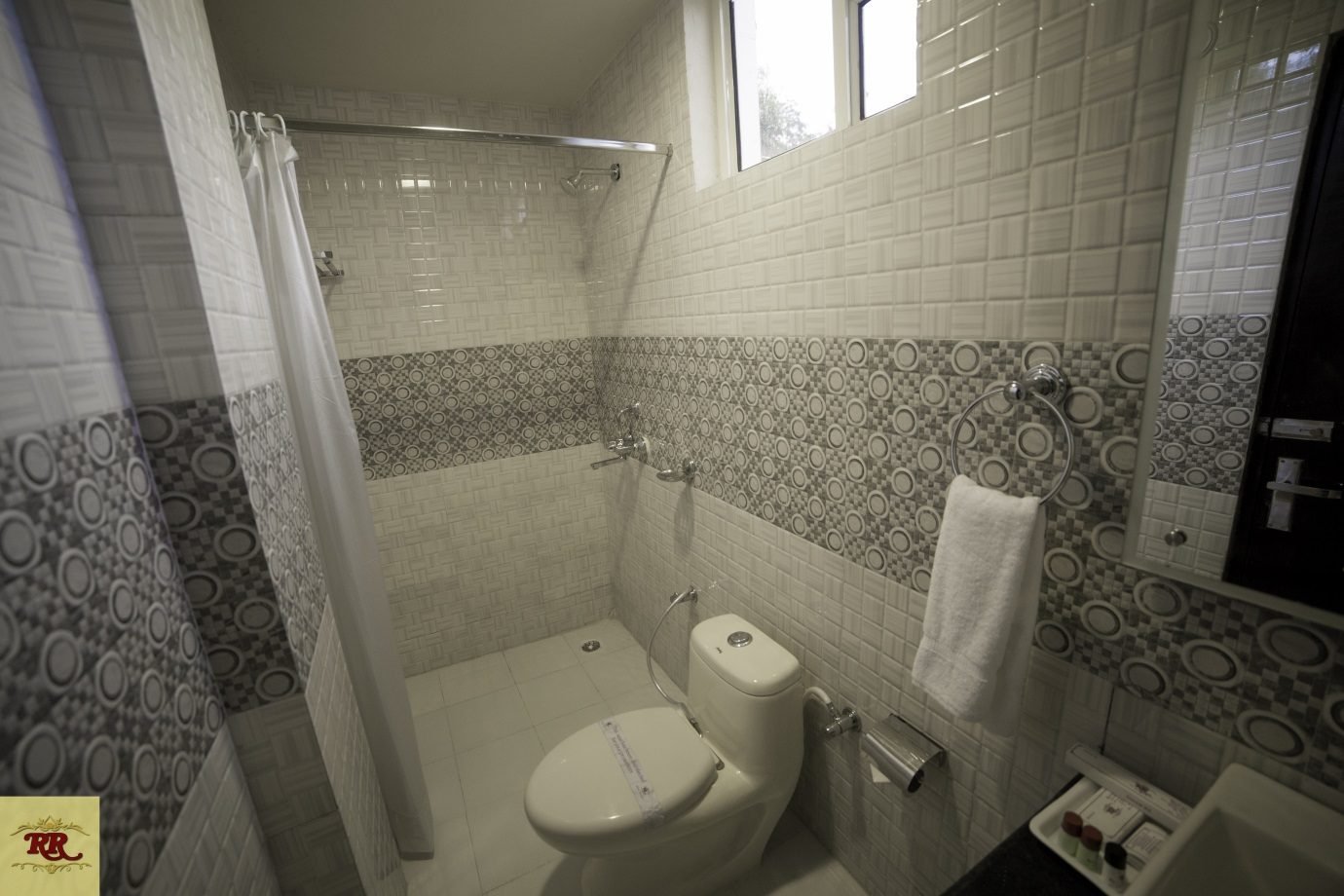 Bed : 1 double bed
Occupancy : Twin Sharing
View : Non Lake View
Size : Approximately 160 sq. ft
Bathroom : Shower bath
Measuring 357 square feet, these rooms are well equipped with modern guest amenities. Classical decor and refined ambience make these rooms an ideal choice for the discerning business traveler. Our Deluxe Room averages 520 square feet with custom furnishings, unparalleled amenities and our exclusive Control 4 One-Touch integrated technology that allows you to easily customize room features based on your personal preferences. While many of the other hotels offer standard design and amenities, every room includes the finest attention to detail, from the triple-sheeted 300 thread count sheets to the one-touch "Goodnight" button. Each room will make you want to snooze through your morning plans. When you enter our Deluxe Room.
Do not hesitage to give us a call. We are an expert team and we are happy to talk to you.